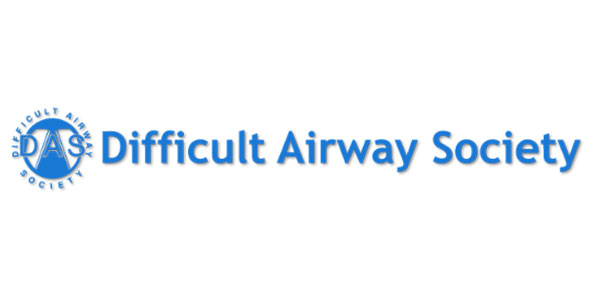 A 24 year old male, without comorbidities, presents a severe tongue angioedema. The physician, after receiving more information on the patient's past medical history including his weight and height, focuses on the patient's main symptoms.
The physician then follows a basic initial approach looking at the patient's vital signs and performs a complete ABCDE assessment, with detailed questions and examination of which system.
This is the clinical scenario presented in the COVID-19 edition of the Difficult Airway Society (DAS) newsletter. "Body Interact Simulator" article written by Mauro Mendonça and Wilson Monteiro from Health Way Academy, Body Interact partners in Clinical Training.
The clinical case shared in the article is the clinical condition of a virtual patient, however, healthcare professionals are exposed daily to these kinds of situations, and they are required to think critically and make accurate decisions. For that reason, they need to keep learning and training.
The DAS has given accreditation marks of quality to Difficult Airway Society courses in a number of institutions and training companies worldwide. Healthy Way Academy has its own accredited course on the Critical Patient postgraduate studies in which Body Interact is used as the main learning tool for participants to put their knowledge into practice.
The course comprises a variety of clinical scenarios with different levels of involvement and differentiation.
"The huge horizontal plasma table that Body Interact has allows everyone to forget that it is a training situation, and the challenge becomes real"
By using Body Interact, it is possible to create different levels with different grades of difficulty, and to use its range of complexities to adapt the teaching methods for each of the courses.
Body Interact creates an immersive and dynamic simulated environment with  lifelike scenarios and is accessible through mediums including horizontal tables for group activities to laptops and ipads and mobile devices.
The medical scenarios in Body Interact are developed with a panel of international medical experts and harnesses physiological algorithms and artificial intelligence to deliver a powerful user experience every time.
In the opinion of Mauro Mendonça and Wilson Moleiro, authors of the article, "even though the scenario is simulated, the interaction between students, the information exchange and the debriefings are real, contributing towards more sustained learning".
Body Interact can be used in direct face-to-face teaching environments which captures the learners' interest and maintains the focus on the educational content. Additionally, one of the main advantages of this Virtual Patient Simulator is its accessibility given it is cloud based software. "It removes the dependence on a simulation laboratory", mentioned the article authors.
Due to its 100% virtual capabilities, Body Interact as a virtual patient simulator also enables students to develop non-technical skills such as leadership, conflict management, prioritisation and medication usage.