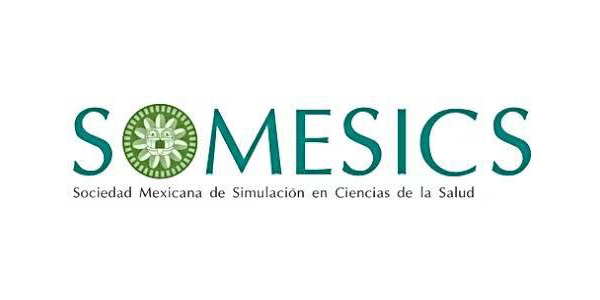 Last week, Body Interact, together with the Mexican Society of Simulation (SOMESICS), hosted the 1st International Virtual Patient Challenge.
By joining together all the winners from the last digital editions of Virtual Patient Challenge, Body Interact fostered the developement of clinical reasoning and decision-making skills, at the same time it promoted culture exchange.
United States, Mexico, Portugal, Ucrania, Kosovo and Russia were the countries that took part of this amazing competition.
Mexico end up being the great winner of the competition but all participants mentioned how important was for them to be part of this event, how thankful they are for having virtual patients to training while rotations and clinical practice is still suspended and how excited they are for the second round of competitions.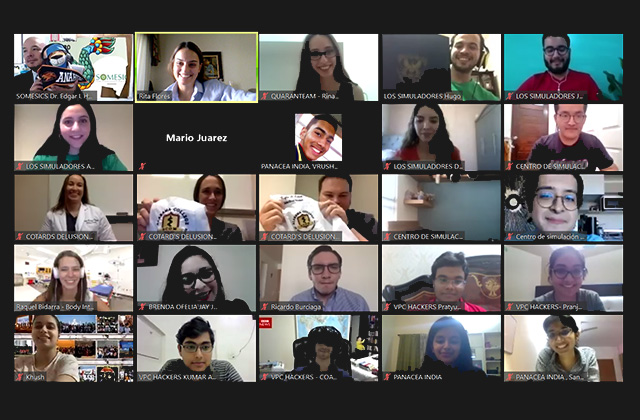 Soon you may found a full article on our blog. Stay tuned!