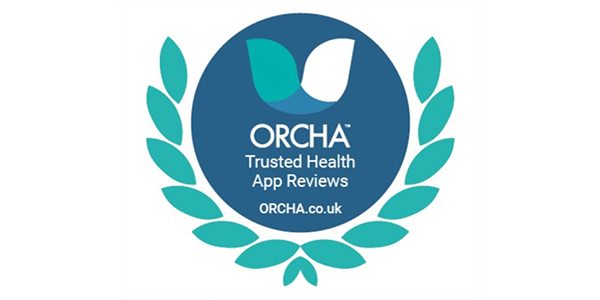 Body Interact was identified as a valuable app in assisting the National Health Service (NHS) in the UK, and other healthcare systems in coping with the current crisis.
For this reason, ORCHA, the world's leading health and care app evaluation and distribution organisation, has included Body Interact in their COVID-19 App Library.
Body Interact team has designed virtual simulation scenarios about the treatment and diagnosis of COVID-19 to enable Doctors, Nurses and Paramedics training in a safe environment. For the first time, the scenarios were launched for free, for unlimited time and accessible to everyone. It helps today and tomorrow's healthcare professionals to understand and to practice, how to act accurately, effectively and safely with a suspected COVID-19 patient.
ORCHA highlighted Body Interact real effectiveness within today and tomorrow healthcare professionals. Also, the construction of its clinical scenario under the most recent international guidelines, and with the orientation of worldwide specialists from different areas of activity, were underlined by the organization.

ORCHA COVID-19 App Library include apps that offer a practical tool to help with health management, remote-monitoring and staying healthy. It's a free resource for healthcare professionals to use and recognises all apps presented as relevant digital health solutions.
As part of the NHS Innovation Accelerator Programme, ORCHA, who was founded by NHS clinicians, provides services to the NHS in 50% of regions in the UK. Moreover, it runs national health app accreditation schemes to national bodies worldwide.