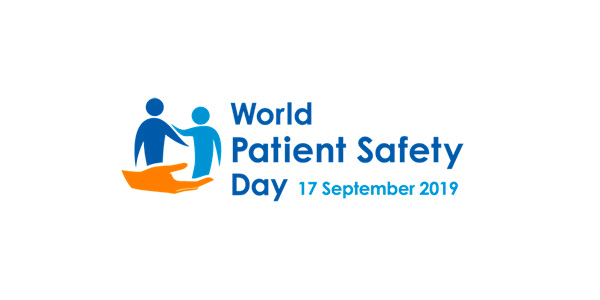 "4 out of 10 patients are being harmed in the primary and ambulatory settings and up to 80% of harm in these settings can be avoided". Those are the statistics presented by the World Health Organization (WHO) on the World Patient Safety Day. WHO alerts that 2,6 million patients die every year due to medical errors and consider most of them as "avoidable".
No matter what task we are performing, when we are doing it on a complex and stressful work environment, mistakes can happen and perfection becomes our number one enemy. Although we may believe to have a flawless performance, that does not contribute to improve patient safety.
As a first step, recognising the systems that allow harm to occur may help professionals to work on patient safety, however that can only be done in a transparent and open organization. Afterall, a mature healthcare system takes into account the increasing complexity that make humans more prone to mistakes.
"We need a patient safety culture that promotes partnership with patients, encourages reporting and learning from errors, and creates a blame-free environment where health workers are empowered and trained to reduce errors.

Tedros Adhanom Ghebreyesus

WHO Director-General
For this reason, simulation is presented as solution itself. It can work as an effective tool to enhance patient safety as it provides to the professionals of today and tomorrow an opportunity to practice over and over again and to make mistakes in a safe and non-judgmental environment.
September 17th was defined, by WHO, as the World Patient Safety Day. Celebrated for the first time this year, the purpose of the date was meant to be achieved by increasing public awareness and engagement, enhancing global understanding and working towards global solidarity and action.
Orange turned out to be the colour used to show commitment to this movement. To show their support, monuments around the world coloured their infrastructures with it.