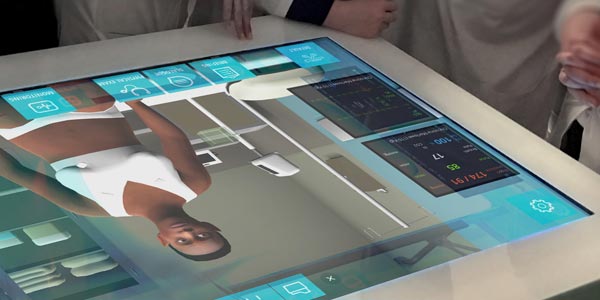 The countdown has started, the International Nursing Association for Clinical Simulation & Learning (INACSL) 2018's event is about to start in the beautiful city of Toronto, Canada.
The introduction of simulation has produced significant improvements in nursing education, and its digital side has become a "game-changer", empowering clinical education in a great manner.
Body Interact will take part on the pre-conference tour – Virtual and Augmented Realities: An Exploration in Simulation Based Learning – and will be presented to detail its capabilities and its current responsibility in Nursing clinical education.
The future of safe, quality health care delivery and nursing education is dependent on the integration of technology, and Body Interact as a virtual patient software, alongside its strong algorithm was recently recognized on a nursing research study with remarkable results, where the "students revealed perceived ease, usefulness, and intention to use CVS as an important complementary strategy for their nursing education programs." An emerging paradigm shift in the perceptions of students and teachers.
We invite you to attend the INACSL pre-conference and conference from June 13th to 16th, and get to know more about Body Interact at the NASCO Simulaids' booth #201.