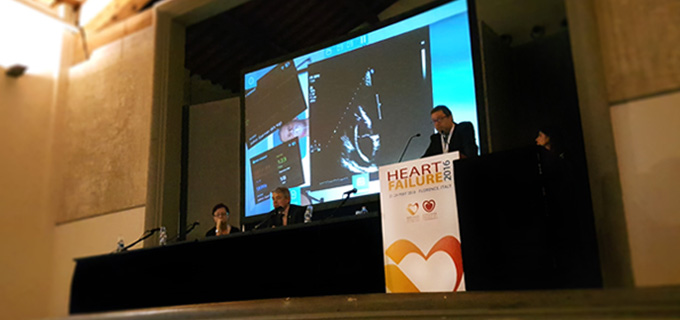 It was a great honour and a pleasure to take part on the success of the 3rd World Congress on Acute Heart Failure that took place between the 21st and the 24th of May in Florence, Italy.
Body Interact was presented in several Scientific Sessions and also at the Virtual Case Area.
Attendees from all over the world were able to experience Clinical Scenarios considering different Cases in Heart Failure.
The feedback we have received was amazing.
Our special thanks also to the European Society of Cardiology (ESC) for the great Event!
More information here.