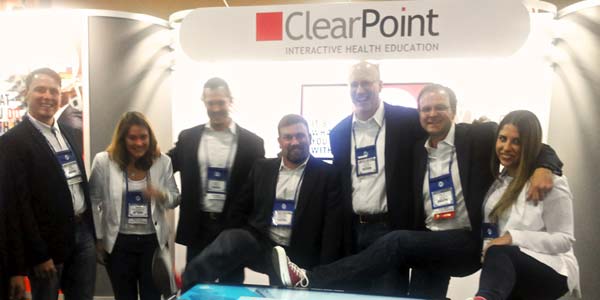 TTW promoted and exhibited Body Interact in Dallas through a partnership with ClearPoint, a company based in NY.
Together we are impacting life sciences training and education, with innovative new ideas to this market.
News about the conference are available here.
The SPBT is now Life Sciences Trainers & Educators Network.
This new name is inclusive of all trainers and educators in the pharmaceutical, biotech, medical device and diagnostic industries.