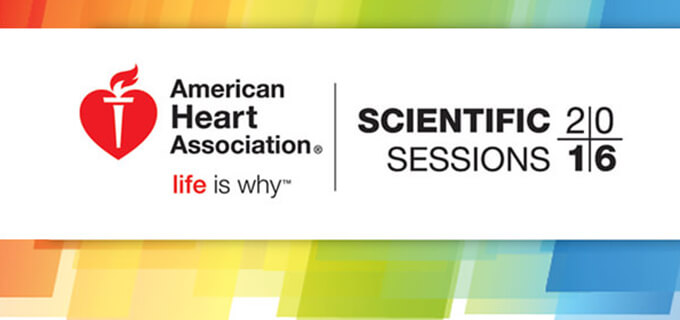 Body Interact is going to be featured at the American Heart Association Scientific Sessions, in New Orleans.
Find Body Interact at the Simulation Zone, Science and Technology Hall, Booth 1103, and go through a unique learning experience in one of the 6 educational sessions prepared by 12 world-class Medical Faculties.
Find the schedule here and let's meet there!