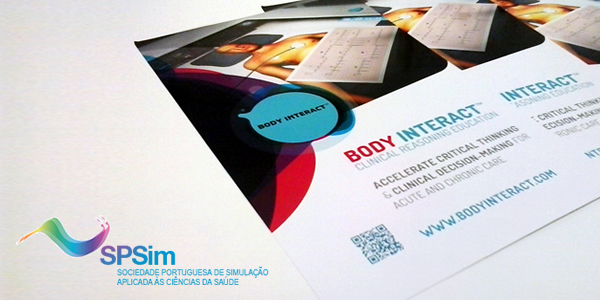 Body Interact will be exhibiting at Portuguese Society of Applied Simulation to Health Sciences Congress , that will be held in the Faculty of Medicine of Porto University.
Body Interact by Take The Wind, delivers the world's most advanced 3D Medical training platform that accelerates critical thinking and clinical decision-making for acute and chronic care.
Come and experience the most advanced 3D medical simulator!
More information at this link.