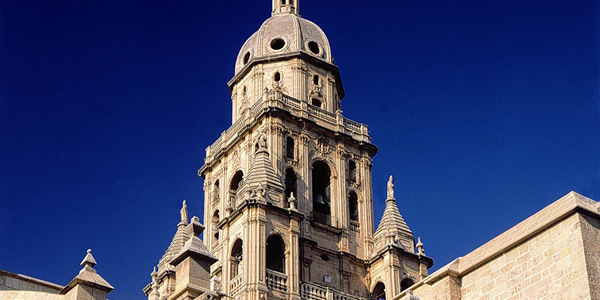 Between the 28th and the 30th October, Body Interact will be present at XXII SEDEM (Sociedad Española de Educación Médica) Congress that will take place in Murcia (Spain).
The Scientific Program of the event addresses emergent issues in Medical Education, concerning the different educational levels (undergraduate, graduate, specialist training, career development) and covers all Health Sciences (Nursing, Pharmacy, Physiotherapy, Medicine, Dentistry, Psychology, Veterinary).
One of the honorable invited speakers will be Dr. Kristina Stillsmoking PhD, Director of Clinical Skills and Education Network at University of Texas.
Dr Stillsmoking will do a lecture about New Technologies on Clinical reasoning, sharing her experience with Body Interact.
See you in Spain!