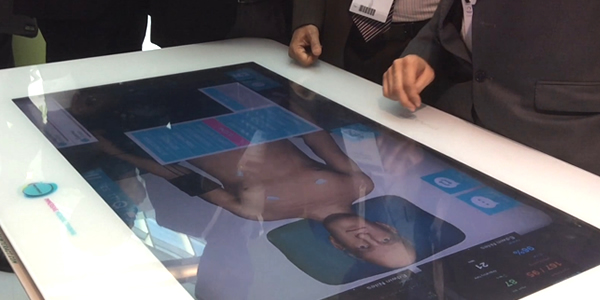 We hope we will get the opportunity to meet you at the Society for Simulation in Healthcare Conference between the 10th and 14th January 2015.
The IMSH is the International Meeting for Simulation in Healthcare, gathering educators, researchers, practitioners and industry.
Body Interact delivers its users both a bridge between classroom learning and real-life clinical experience and also the chance to improve the medical practice of healthcare providers working with patients on a daily basis.
To set an appointment with us, please contact our management and sales team so that we can ensure that there is a time slot dedicated only to you.
Please contact us at silverio@takethewind.com.