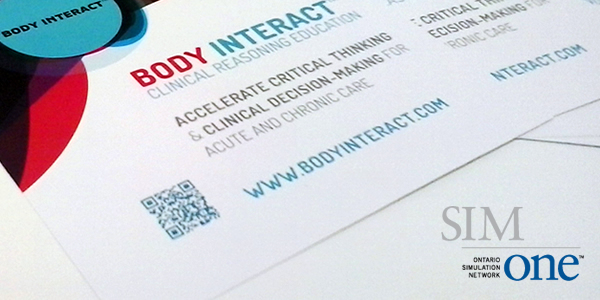 There will be several workshops with Body Interact, where healthcare professionals and students will have the chance to solve different clinical cases in an interactive, immersive and realistic virtual patient environment. 
On the 11th of March, a free learning seminar will take place, promoted by the Faculty of Medicine of Toronto University and Body 
Interact. 
Everyone is invited to participate!
More information and registration here.