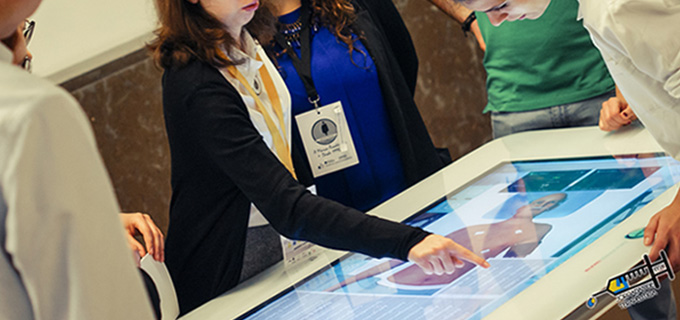 Body Interact has travelled to Oporto on the last 21st May to join the XXVIII Therapeutics Conference, organized by the Hospital Geral de Santo António – Centro Hospitalar do Porto.
Participants, consisting mainly on healthcare students, were able to experience Body Interact and to challenge themselves to solve Clinical Scenarios and promote discussions about them.
The feedback and enthusiasm was great!
Our special thanks to the organizing committee.
More information at this link.