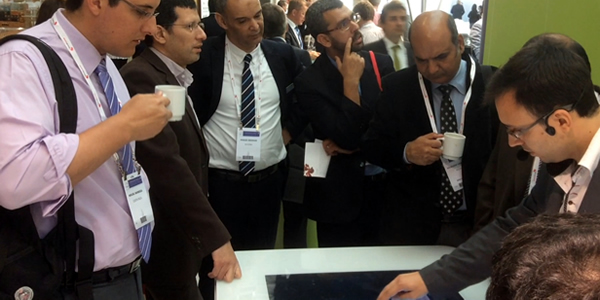 Boehringer Ingelheim selected Body Interact to explore interactive educational patient case studies at the World Stroke Congress 2014, in Istanbul.
Thousands of neurologists experienced an unique environment of medical training through an intense discussion between pairs of various clinical cases.
Neurology is certainly a high potential therapeutic area to explore in medical simulation.
Take a look at this video.