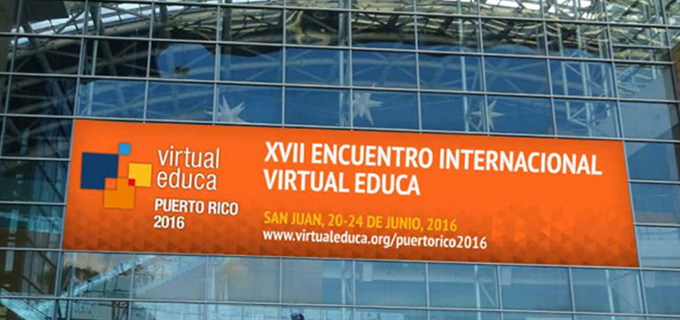 Body Interact has crossed the Atlantic ocean last week, to be present at the Virtual Educa XVII International Meeting in Puerto Rico (US).
Education, Innovation, IT were the main themes that gathered several Universities, Training Centers, Professional Schools from all over the world.
Attendees came to our Stand and tried Body Interact for themselves.
They gave us the best feedback: challenging, enthusiastic, and a great simulation of the real thing.
Thanks so much to all of those who visited us.