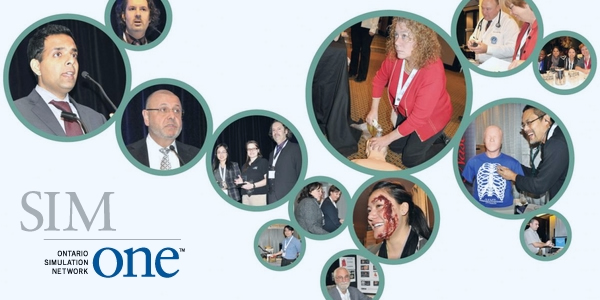 We hope we will get the opportunity to meet you at the Ontario Simulation Exposition (SIM Expo 2014) between December 4th and 5th, Canada's largest gathering of healthcare simulationists.
If you are going there please make a point of coming to our booth and learning more about Body Interact, the vibrant immersive medical education platform. Live demonstrations, Q&A, and much more…
We recommend you making an appointment with our management and sales team so that we can ensure that there is a timeslot dedicated only to you. Please contact us at silverio@takethewind.com.
SIM-one's annual SIM Expo is a special time of the year when everyone in the healthcare simulation community – from educators to researchers to technicians to industry – comes together to network and celebrate each other's accomplishments.
The special theme of this year's SIM Expo is "Simulation & Communication".
The 2014 SIM Expo will take place on December 4 & 5 at the InterContinental Toronto Centre Hotel in Toronto, Ontario.