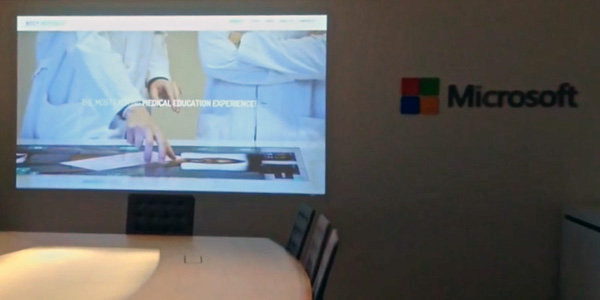 Microsoft Innovation Centers are facilities that provide world class resources and support for students, entrepreneurs and startups.
Community focused Microsoft Innovation Centers have diverse expertise and resources, and offer a variety of options such as student training, job enablement, startup incubation and engage in projects that help companies and governments solve local challenges.
In order to leverage Body Interact all over the Europe, on the 16th June we have installed Body Interact at the Belgium – Microsoft Innovation Center Brussels, in the heart of Europe.
Come and visit us!