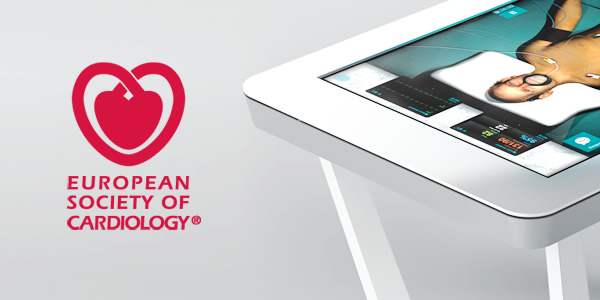 Between the 29th August and the 2nd September 2015, one of the  world's largest and most influential cardiovascular event took place in London, UK – the European Society of Cardiology Congress 2015.

The event's mission was to reduce the burden of cardiovascular disease in Europe. "E-health is vital in the battle against heart disease", say European cardiology leaders.

5 days of scientific sessions, gathered thousands of healthcare professionals from 140 countries, 500 expert sessions and more than 180 exhibiting companies.

Body Interact was be there, together with Boehringer Ingelheim.