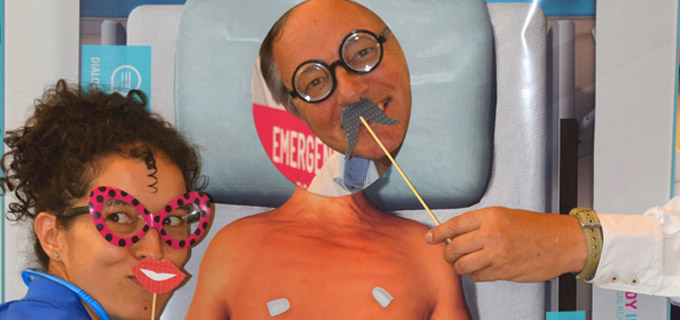 It was a great experience to be part of the AMEE 2016 in Barcelona, Spain.
The Conference of the Association for Medical Education in Europe was a great opportunity to show Body Interact to thousands of participants, coming from all over the world, sharing their skills and knowledge in Medical Education.
A big thanks to all those who visited our booth and gave us great compliments and feedback.
Also thanks to the authors of amazing "selfies"!
Looking forward to work with you in the near future, always taking medical education even further.