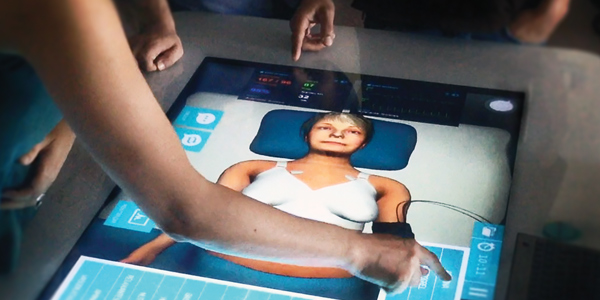 The American College of Cardiology and Take The Wind are about to provide attendees of the event with a unique, highly interactive, 
virtual training experience in cardiology, with Body Interact´s clinical cases. 
You'll be able to interact with a virtual patient during eight unique clinical case presentations during ACC.15
The cases presented are strict to clinical guidelines and evidence, and will provide immediate feedback and a debriefing. 
Come test your skills and knowledge!  
Please visit the schedule here.